Vacation Bible School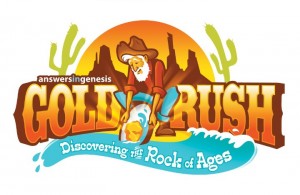 Temple Baptist Church will be hosting Vacation Bible School June 13-17, from 9:00 a.m. through 12:00 noon.  V.B.S. is available for children ages 4 through the sixth grade.
This year's theme is "Gold Rush: Discovering the Rock of Ages!"  So grab your bandana, dust off your boots, and get ready to mine for true gold as we head to the old west!!