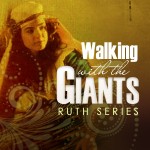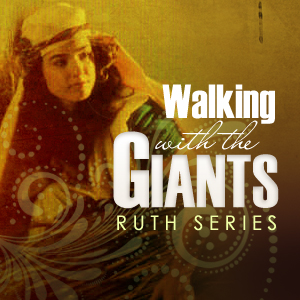 In this message by J.D. Surbaugh, Ruth follows the instruction of Naomi, and approaches Boaz at midnight to make herself available for marriage.
Audio clip: Adobe Flash Player (version 9 or above) is required to play this audio clip. Download the latest version here. You also need to have JavaScript enabled in your browser.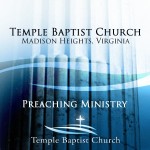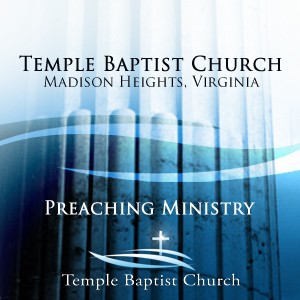 Evangelist Earl Clarkson uses the life of David to demonstrate that God has a plan for every life.
Audio clip: Adobe Flash Player (version 9 or above) is required to play this audio clip. Download the latest version here. You also need to have JavaScript enabled in your browser.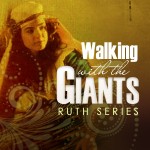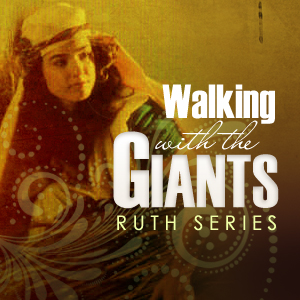 In chapter three of the book of Ruth, Naomi begins to assert herself in helping Ruth find a husband.  This message is by J.D. Surbaugh.
Audio clip: Adobe Flash Player (version 9 or above) is required to play this audio clip. Download the latest version here. You also need to have JavaScript enabled in your browser.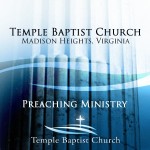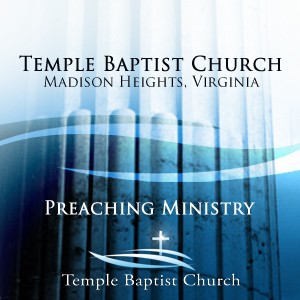 Life is often filled with regret.  In this message by Evangelist Bobby Lee, he challenges us with three things we should never have to regret.
Audio clip: Adobe Flash Player (version 9 or above) is required to play this audio clip. Download the latest version here. You also need to have JavaScript enabled in your browser.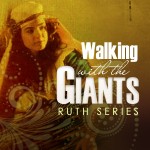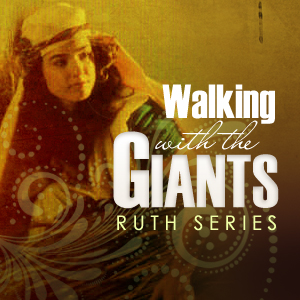 Ruth and Naomi are blessed of God as Boaz begins to take notice of Ruth, and the commitment she has made to her mother-in-law.  This message is by Pastor J.D. Surbaugh.
Audio clip: Adobe Flash Player (version 9 or above) is required to play this audio clip. Download the latest version here. You also need to have JavaScript enabled … Read more...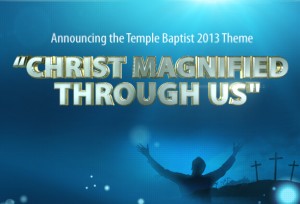 January of 2013 marks the fortieth anniversary of the Supreme Court decision legalizing abortion in the United States.  Pastor J.D. Surbaugh challenges us in this message to be a voice for the unborn, and help end this tragic holocaust.
Audio clip: Adobe Flash Player (version 9 or above) is required to play this audio clip. Download the latest version here… Read more...