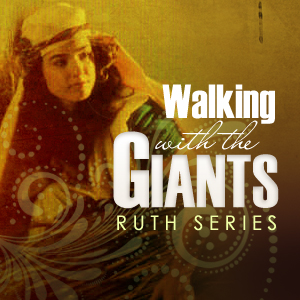 As our study on the book of Ruth approaches the end,  Pastor J.D. Surbaugh points out the central character in this beloved book.
Audio clip: Adobe Flash Player (version 9 or above) is required to play this audio clip. Download the latest version here. You also need to have JavaScript enabled in your browser.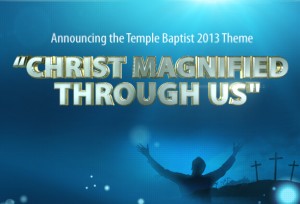 In the book of Deuteronomy, God spells out the blessings that will be poured out on the nation of Israel if they will obey Him, and the curses they will endure if they disobey.  This message by J.D. Surbaugh encourages us to be a people of obedience to God.
Audio clip: Adobe Flash Player (version 9 or above) is required … Read more...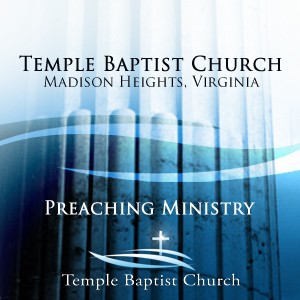 Evangelist Eddie Goddard brings this message from 2 Corinthians four, regarding the life of Christ being manifest through us.
Audio clip: Adobe Flash Player (version 9 or above) is required to play this audio clip. Download the latest version here. You also need to have JavaScript enabled in your browser.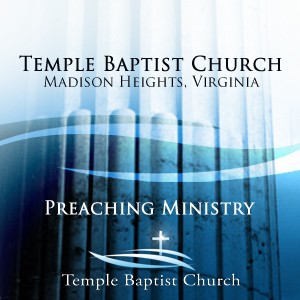 Our Pastor's Pastor, Eddie Goddard, brings a message from Hebrews chapter two on neglecting our great salvation.
Audio clip: Adobe Flash Player (version 9 or above) is required to play this audio clip. Download the latest version here. You also need to have JavaScript enabled in your browser.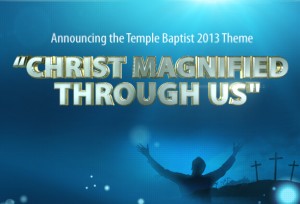 On Mother's Day 2013, Pastor J.D. Surbaugh preaches this message on Timothy and the godly influence his mother and grandmother had on his life.
Audio clip: Adobe Flash Player (version 9 or above) is required to play this audio clip. Download the latest version here. You also need to have JavaScript enabled in your browser.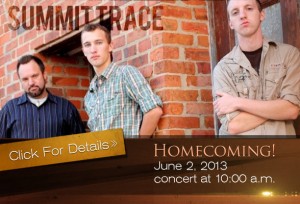 Sunday, June 2nd, 2013 will be Homecoming at Temple Baptist Church!  This will be a wonderful day of celebrating forty-two years of God's blessings, and seeking His face for our future as He tarries His coming.
Our special musical guests this year will be Summit Trace from Boonville, North Carolina.
In the heart of each member of SUMMIT … Read more...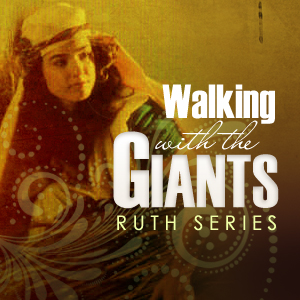 In Ruth chapter four, Boaz demonstrates a wonderful picture of the Redeemer that is to come through his selfless redemption of Naomi and Ruth.  This is a message by J.D. Surbaugh.
Audio clip: Adobe Flash Player (version 9 or above) is required to play this audio clip. Download the latest version here. You also need to have JavaScript enabled … Read more...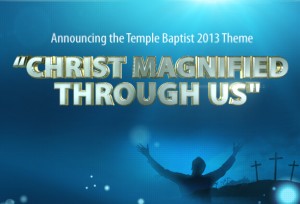 In II Samuel chapter 6, the Bible records the story of two men, Uzzah and David.  Uzzah dies and David dances.  Uzzah died because he profaned the holiness of God by touching the ark of the covenant.  David humbled himself in dance realizing the fierceness and holiness of God.  This is a message by J.D. Surbaugh.
Audio clip: Adobe Flash … Read more...