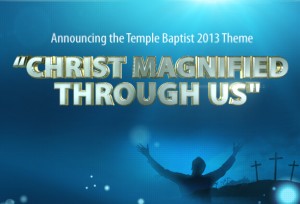 Pastor J.D. Surbaugh brings the "Christ Magnified Through Us" series to a conclusion as he preaches this sermon from Psalm 8, regarding the wonder of God.
Audio clip: Adobe Flash Player (version 9 or above) is required to play this audio clip. Download the latest version here. You also need to have JavaScript enabled in your browser.
Temple Baptist Church will be hosting Wilburn & Wilburn in concert on Sunday evening, January 19, 2014, at 6:00 p.m.  There is no charge for the concert, but a love offering will be taken.
The name Wilburn has been a part of the music industry for several years. It seems as though when you mention this family, people recognize that … Read more...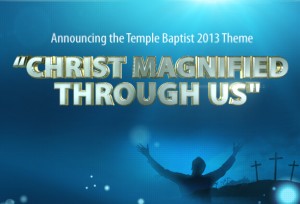 Jesus Christ, the Light of the World, came to this earth to shine light into our darkness.  Pastor J.D. Surbaugh emphasizes this in his message.
Audio clip: Adobe Flash Player (version 9 or above) is required to play this audio clip. Download the latest version here. You also need to have JavaScript enabled in your browser.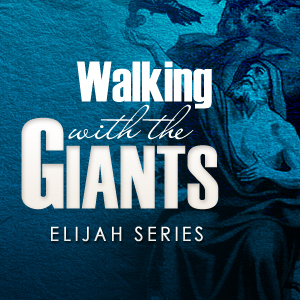 I Kings chapter 17, relates the story of the widow woman's son falling sick and dying.  In this message by Pastor J.D. Surbaugh, he explores the question of how God, on one hand, could provide a daily miracle with the oil and meal to sustain the widow and her son, and yet allow the child to grow sick and die.… Read more...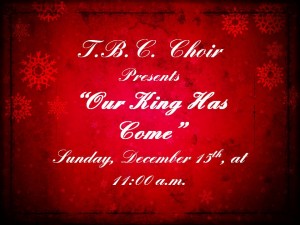 Because of the icy weather on December 8th, the Temple Baptist Church Choir's presentation of "Our King Has Come" will be presented this Sunday, December 15th, 2013, at 11:00 a.m.
All are invited to celebrate the birth of Christ with us through this beautiful and powerful program.
Please make plans now to attend and bring your friends and family!… Read more...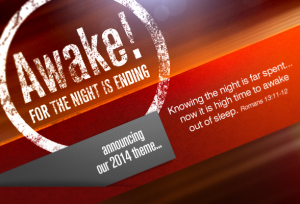 "Knowing the night is far spent …now it is high time to awake out of sleep." Romans 13:11-12
Two thousand years ago, the Holy Spirit told Christians that the night was far spent.  If that were true then, how much more is it true at the present time?
Jesus said in John 9:5 "As long as I am in the … Read more...
Due to inclement weather, the morning and evening services for Temple Baptist Church will be canceled on December 8th.
The Christmas program, "Our King Has Come," has been rescheduled for next Sunday, December 15th, at 11:00 a.m.… Read more...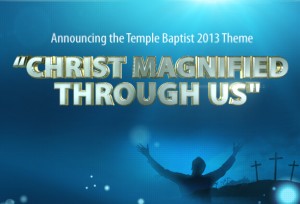 There is a darkness that can invade the life of a Christian, not because of sin or disobedience, but because of the working of God.  This message by J.D. Surbaugh explains what to do when faced with this kind of trial.
Audio clip: Adobe Flash Player (version 9 or above) is required to play this audio clip. Download the latest … Read more...