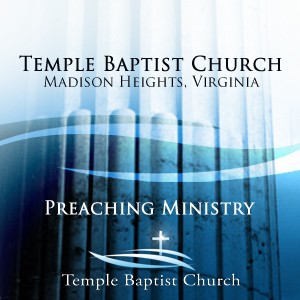 On the Sunday evening before Thanksgiving, Steve Esterline brings this message from I Chronicles 16. It is a Psalm of David, a Psalm of Thanksgiving.
Audio clip: Adobe Flash Player (version 9 or above) is required to play this audio clip. Download the latest version here. You also need to have JavaScript enabled in your browser.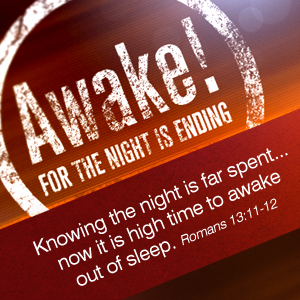 On this Sunday before Thanksgiving, Pastor J.D. Surbaugh reminds us of the abundant things for which we should be thankful.
Audio clip: Adobe Flash Player (version 9 or above) is required to play this audio clip. Download the latest version here. You also need to have JavaScript enabled in your browser.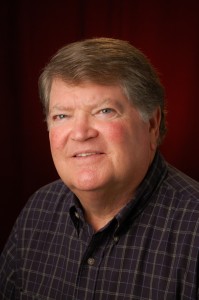 Temple Baptist Church observes the International Day of Prayer for the Persecuted Church. Dr. Daniel Reichard brings a message from Philippians chapter 1.
Audio clip: Adobe Flash Player (version 9 or above) is required to play this audio clip. Download the latest version here. You also need to have JavaScript enabled in your browser.
Temple Christian School will be honoring our veterans on Sunday, November 9th, at 11:00 a.m. and Tuesday, November 11th, at 7:00 p.m.
Please join us as we recount stories of bravery and heroism and present beautiful and stirring patriotic music.  We will be reminded of the tremendous debt we owe to all those who have served in our nation's military.  … Read more...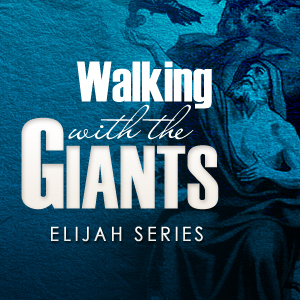 Pastor J.D. Surbaugh examines the spiritual depression that Elijah suffered after the great victory on Mount Carmel. Ten causes to spiritual depression are given.
Audio clip: Adobe Flash Player (version 9 or above) is required to play this audio clip. Download the latest version here. You also need to have JavaScript enabled in your browser.