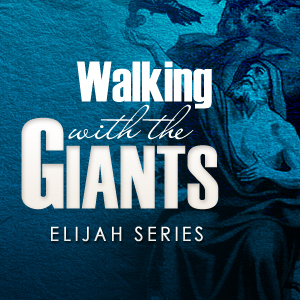 When God told Elijah to get up and depart, Elijah obeyed. J.D Surbaugh uses this lesson to encourage us to follow God's leading.
Audio clip: Adobe Flash Player (version 9 or above) is required to play this audio clip. Download the latest version here. You also need to have JavaScript enabled in your browser.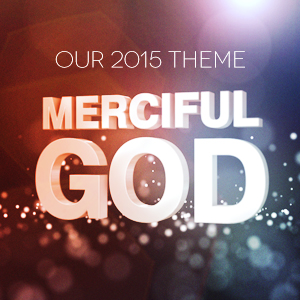 J.D. Surbaugh brings this message from II Corinthians 12 & 13 regarding our Merciful God.
Audio clip: Adobe Flash Player (version 9 or above) is required to play this audio clip. Download the latest version here. You also need to have JavaScript enabled in your browser.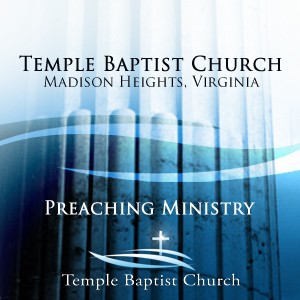 In this message by Bobby Lee, Jesus instructs his disciples to rejoice for their names are written in heaven.
Audio clip: Adobe Flash Player (version 9 or above) is required to play this audio clip. Download the latest version here. You also need to have JavaScript enabled in your browser.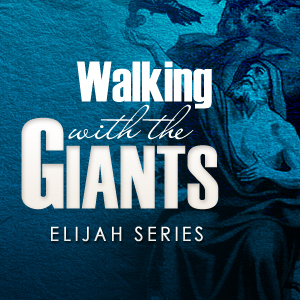 In this message by J.D. Surbaugh, he points out that God is an active God. Regardless of what we are going through, God is at work.
Audio clip: Adobe Flash Player (version 9 or above) is required to play this audio clip. Download the latest version here. You also need to have JavaScript enabled in your browser.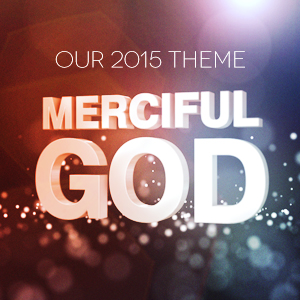 In Hosea chapter five, God warns Israel of escalating judgements if they do not repent. J.D. Surbaugh points out that "Merciful God" stands ready to forgive and restore those who heed his calling.
Audio clip: Adobe Flash Player (version 9 or above) is required to play this audio clip. Download the latest version here. You also need to have … Read more...