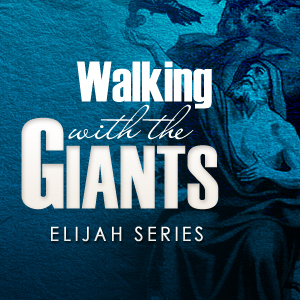 In this message by J.D. Surbaugh, Elijah is led by God to confront Ahab for the selfish and murderous act he committed against Naboth.
Audio clip: Adobe Flash Player (version 9 or above) is required to play this audio clip. Download the latest version here. You also need to have JavaScript enabled in your browser.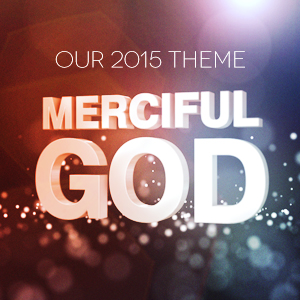 In this message by J.D. Surbaugh, he points out that a person, or nation, can rebel against God to such a place that there is no remedy.
Audio clip: Adobe Flash Player (version 9 or above) is required to play this audio clip. Download the latest version here. You also need to have JavaScript enabled in your browser.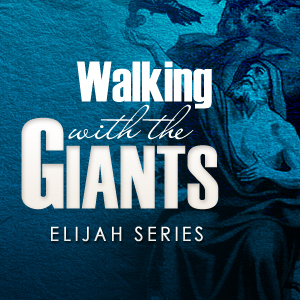 Elijah selects Elisha to join him in the ministry. Elijah becomes a mentor to Elisha. Pastor J.D. Surbaugh uses this example to encourage mature believers to disciple others.
Audio clip: Adobe Flash Player (version 9 or above) is required to play this audio clip. Download the latest version here. You also need to have JavaScript enabled in your browser.… Read more...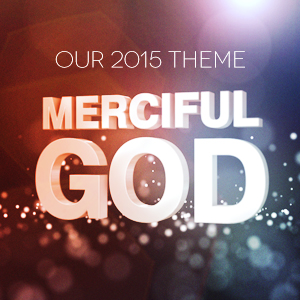 In this message by J.D. Surbaugh, he looks at the presentation of the gospel that Paul gave to the Athenians on Mar's Hill.
Audio clip: Adobe Flash Player (version 9 or above) is required to play this audio clip. Download the latest version here. You also need to have JavaScript enabled in your browser.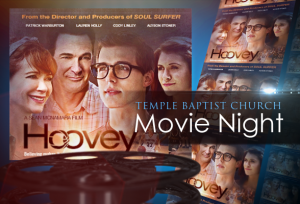 Hoovey
Believing makes it possible, faith makes it real.
When promising high school basketball player Eric "Hoovey" Elliott collapses on the court, doctors discover a life-threatening brain tumor. Hoovey will survive the high-risk surgery, but at what cost? Can he relearn to walk, read, even to see clearly?
The road is long, and meanwhile overwhelming medical bills threaten to undo … Read more...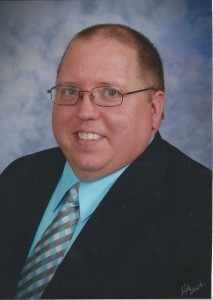 Steve Esterline looks at two prominent issues in our society today from a biblical perspective.
Audio clip: Adobe Flash Player (version 9 or above) is required to play this audio clip. Download the latest version here. You also need to have JavaScript enabled in your browser.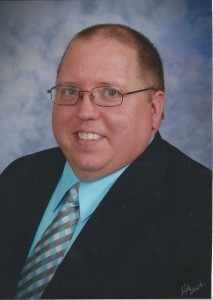 Steve Esterline explains from the Word of God how he believes in Global Warming. However, it may not be what you think.
Audio clip: Adobe Flash Player (version 9 or above) is required to play this audio clip. Download the latest version here. You also need to have JavaScript enabled in your browser.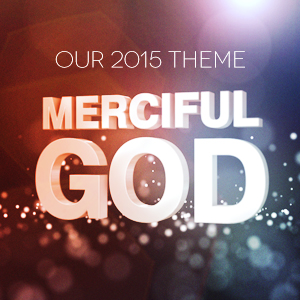 Pastor J.D. Surbaugh points out in this message God's preservation of the nation of Israel. God had promised Abram (Abraham) that He would become a great nation and all the families of the world would be blessed through them.
Audio clip: Adobe Flash Player (version 9 or above) is required to play this audio clip. Download the latest version here… Read more...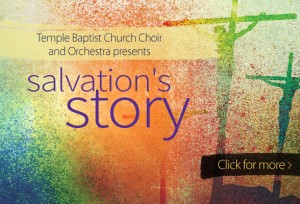 For Easter 2015, The T.B.C. Choir and Orchestra will be presenting an uplifting worship musical entitled, Salvation's Story.
This program centers on the message of the cross and rejoices in the glorious resurrection of our Lord. In addition to the choir and orchestra, the musical incorporates co-worship leaders, soloists, and a visually-engaging DVD.
Celebrate this Easter as God's plan for … Read more...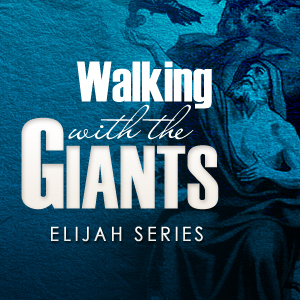 In this message by J.D. Surbaugh, Elijah selects Elisha to be his successor. Elisha makes preparations for entering the ministry.
Audio clip: Adobe Flash Player (version 9 or above) is required to play this audio clip. Download the latest version here. You also need to have JavaScript enabled in your browser.