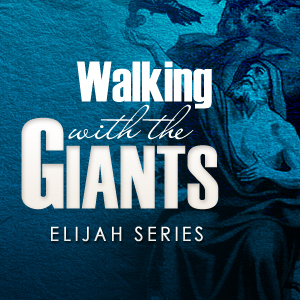 Elijah has yet another confrontation with the family of Ahab. This time it is with Ahab's son, Ahaziah. Pastor J.D. Surbaugh challenges us with the words of Elijah to "Heed the Word of the Lord."
Audio clip: Adobe Flash Player (version 9 or above) is required to play this audio clip. Download the latest version here. You also need … Read more...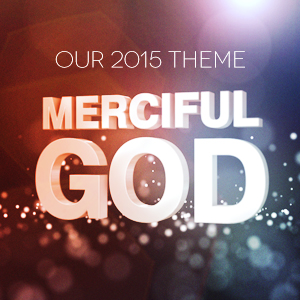 On Memorial Day Weekend 2015, Pastor J.D. Surbaugh brings this message from Ezekiel where God is looking for a man to stand in the gap.
Audio clip: Adobe Flash Player (version 9 or above) is required to play this audio clip. Download the latest version here. You also need to have JavaScript enabled in your browser.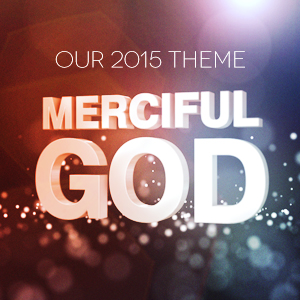 When King David considered how gracious God had been to him in bringing him from lowly beginnings to an everlasting kingdom, he was overwhelmed.
This message is by J.D. Surbaugh.
Audio clip: Adobe Flash Player (version 9 or above) is required to play this audio clip. Download the latest version here. You also need to have JavaScript enabled in … Read more...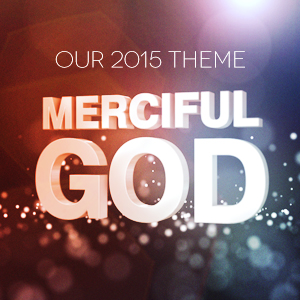 On Mother's Day 2015, J.D. Surbaugh brings this message regarding the wise king Solomon and how God used his mother to help impart wisdom to him.
Audio clip: Adobe Flash Player (version 9 or above) is required to play this audio clip. Download the latest version here. You also need to have JavaScript enabled in your browser.