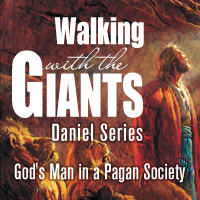 Pastor J.D. Surbaugh looks at the prayer of Daniel and his friends as they seek the revelation of the king's dream, and its meaning.
Audio clip: Adobe Flash Player (version 9 or above) is required to play this audio clip. Download the latest version here. You also need to have JavaScript enabled in your browser.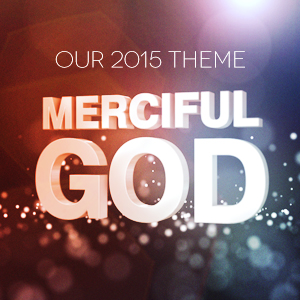 Reading from Psalm 136, Pastor J.D. Surbaugh exalts our merciful God.
Audio clip: Adobe Flash Player (version 9 or above) is required to play this audio clip. Download the latest version here. You also need to have JavaScript enabled in your browser.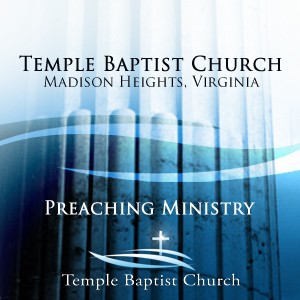 Steve Esterline brings this message on the Sunday before Thanksgiving on God's sufficient grace.
Audio clip: Adobe Flash Player (version 9 or above) is required to play this audio clip. Download the latest version here. You also need to have JavaScript enabled in your browser.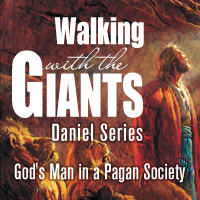 Pastor J.D. Surbaugh brings this message on Daniel and how God answered his prayer and revealed King Nebuchadnezzar's dream and its meaning to him.
Audio clip: Adobe Flash Player (version 9 or above) is required to play this audio clip. Download the latest version here. You also need to have JavaScript enabled in your browser.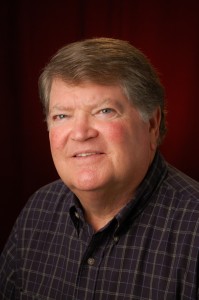 Dr. Dan Reichard, our missionary with Advancing Native Missions, brings this message regarding Christians around the world who are being persecuted for their faith in Jesus Christ.
Audio clip: Adobe Flash Player (version 9 or above) is required to play this audio clip. Download the latest version here. You also need to have JavaScript enabled in your browser.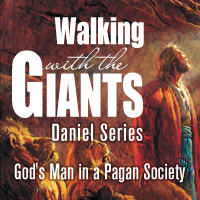 King Nebuchadnezzer had issued a decree that all the wise men, including Daniel and his three friends, should be killed. Pastor J.D. Surbaugh shows how Daniel boldly approaches the king with confidence that God will show him the dream and its meaning.
Audio clip: Adobe Flash Player (version 9 or above) is required to play this audio clip. Download the … Read more...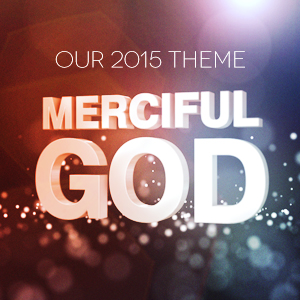 On the Sunday before Veteran's Day, 2015, Pastor J.D. Surbaugh brings this sermon from Deuteronomy 28, and challenges us to do what is necessary to preserve our freedoms.
Audio clip: Adobe Flash Player (version 9 or above) is required to play this audio clip. Download the latest version here. You also need to have JavaScript enabled in your browser.… Read more...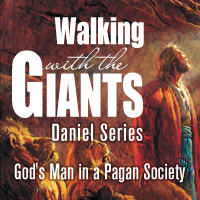 Pastor J.D. Surbaugh focuses on the dreams of Nebuchadnezzar and how that they so troubled the king that it threatened the very life of Daniel.
Audio clip: Adobe Flash Player (version 9 or above) is required to play this audio clip. Download the latest version here. You also need to have JavaScript enabled in your browser.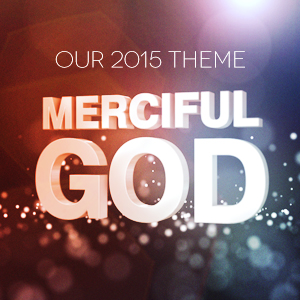 In this message from Psalm 51, Pastor J.D. Surbaugh encourages us to be like David when confronted with our sin. We must humbly confess to the Lord.
Audio clip: Adobe Flash Player (version 9 or above) is required to play this audio clip. Download the latest version here. You also need to have JavaScript enabled in your browser.