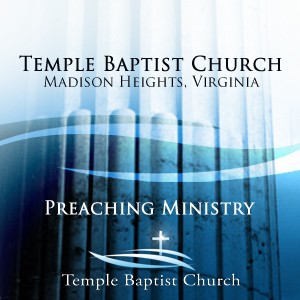 Spencer Drake brings this sermon from Amos chapter five where we are admonished to "Seek the Lord, and ye shall live."
Audio clip: Adobe Flash Player (version 9 or above) is required to play this audio clip. Download the latest version here. You also need to have JavaScript enabled in your browser.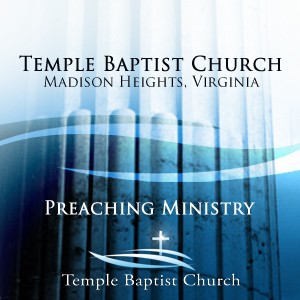 Steve Esterline preaches this sermon on being available.
Audio clip: Adobe Flash Player (version 9 or above) is required to play this audio clip. Download the latest version here. You also need to have JavaScript enabled in your browser.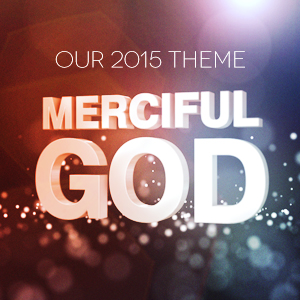 One of the most beloved things about the Christmas season is the beautiful music that accompanies it. In this sermon by J.D. Surbaugh, he emphasizes the first Christmas song as sung by Mary.
Audio clip: Adobe Flash Player (version 9 or above) is required to play this audio clip. Download the latest version here. You also need to have … Read more...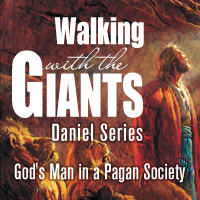 Pastor J.D. Surbaugh emphasizes the humility of Daniel after God had revealed the king's dream to him.
Audio clip: Adobe Flash Player (version 9 or above) is required to play this audio clip. Download the latest version here. You also need to have JavaScript enabled in your browser.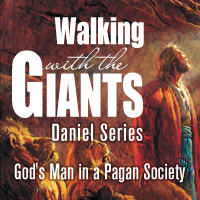 In this sermon by Pastor J.D. Surbaugh, we look at how Daniel and his friend face the daunting trial of interpreting the king's dream or being put to death.
Audio clip: Adobe Flash Player (version 9 or above) is required to play this audio clip. Download the latest version here. You also need to have JavaScript enabled in your … Read more...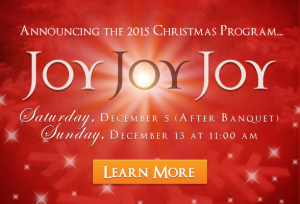 This Sunday, December 13th, the music ministry of Temple Baptist Church will be presenting the Christmas musical, Joy, Joy, Joy!
This program will explore the many aspects of Joy that we can experience during the Christmas season.  It is filled with beautiful music that is sure to get your holiday celebrations off to a tremendous start!
It all starts at … Read more...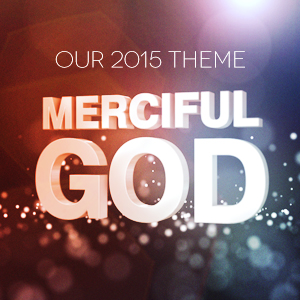 In this message by Pastor J.D. Surbaugh, we are reminded of God's great love for us in sending Jesus "in the fullness of time."
Audio clip: Adobe Flash Player (version 9 or above) is required to play this audio clip. Download the latest version here. You also need to have JavaScript enabled in your browser.
"My brethren, dearly beloved and longed for, my joy and crown, SO STAND FAST IN THE LORD, my dearly beloved."      (Philippians 4:1)
Because of what Jesus Christ has done for us – because of his life, death, and resurrection, and the resulting victory over sin and the devil – we are now to stand fast in him, united as God's … Read more...