Thank you for your interest in Temple Christian School!
At Temple Christian School, we realize it takes a great commitment to provide a quality Christian education for your children.  The cost alone can be overwhelming.  Our hope is to make Christian education as affordable as possible without compromising excellence.
The links below have been provided for you to view and … Read more...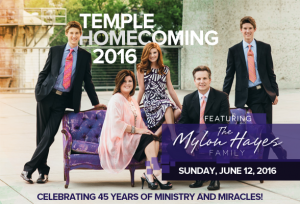 Sunday, June 12th, 2016, will be Homecoming at Temple Baptist Church!  This will be a wonderful day of celebrating forty-five years of God's blessings, and seeking His face for our future as He tarries His coming.
Our special musical guests this year will be the Mylon Hayes Family.  Mylon has been at Temple on two previous occasions with his parents … Read more...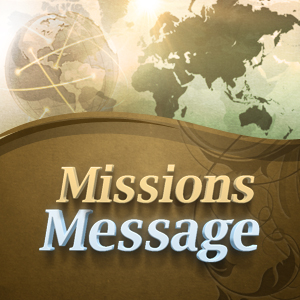 Joe Thompson has been a member of Temple Baptist Church for many years. Recently, he surrendered to full-time missions. In this message, Joe tells about his new ministry and gives his testimony of how God has prepared him for this work.
Audio clip: Adobe Flash Player (version 9 or above) is required to play this audio clip. Download the latest … Read more...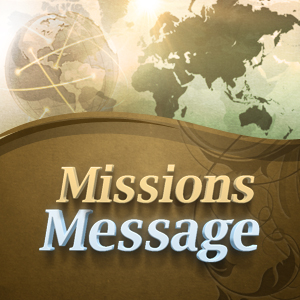 Bobby Lee is a missionary that Temple Baptist Church supports. During our missions month, Bobby brought this message regarding missions giving.
Audio clip: Adobe Flash Player (version 9 or above) is required to play this audio clip. Download the latest version here. You also need to have JavaScript enabled in your browser.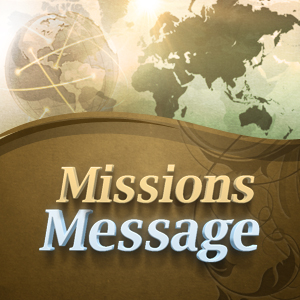 Mike and Sue Cook are missionaries at Temple. Mike brings this message regarding missions in the early church with an overview of the first twelve chapters of Acts.
Audio clip: Adobe Flash Player (version 9 or above) is required to play this audio clip. Download the latest version here. You also need to have JavaScript enabled in your browser.… Read more...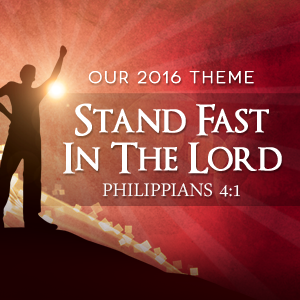 April in missions month at Temple Baptist Church. In this message by J.D. Surbaugh, he challenges us with our involvement in world missions.
Audio clip: Adobe Flash Player (version 9 or above) is required to play this audio clip. Download the latest version here. You also need to have JavaScript enabled in your browser.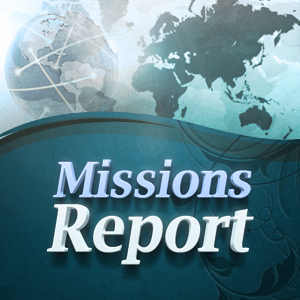 Temple Baptist Church has supported our missionaries, Otis and Betty Seals, for over forty years as they have faithfully served in Yucatan, Mexico. Their daughter, Rebeca, gives this report on the work God is doing there.
Audio clip: Adobe Flash Player (version 9 or above) is required to play this audio clip. Download the latest version here. You also … Read more...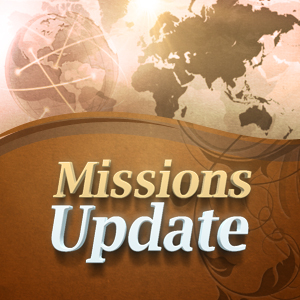 Joe DePuy and his wife Heidi are our missionaries to Latin America. In this message, Joe gives an update on their ministry and challenges us in the area of mentoring.
Audio clip: Adobe Flash Player (version 9 or above) is required to play this audio clip. Download the latest version here. You also need to have JavaScript enabled in … Read more...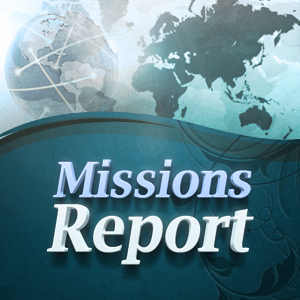 Dwight & Melissa Poggemiller are our missionaries to Romania. Dwight brings this update on the fantastic opportunities that are now available in Europe to reach the lost for Christ.
Audio clip: Adobe Flash Player (version 9 or above) is required to play this audio clip. Download the latest version here. You also need to have JavaScript enabled in your … Read more...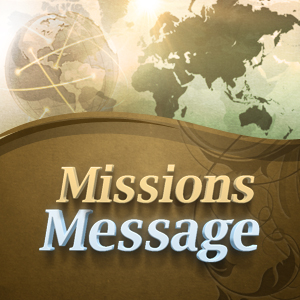 Patrick Russell is our missionary to Senegal, West Africa. He brings this message from Acts 26, and challenges us to be involved in world missions.
Audio clip: Adobe Flash Player (version 9 or above) is required to play this audio clip. Download the latest version here. You also need to have JavaScript enabled in your browser.