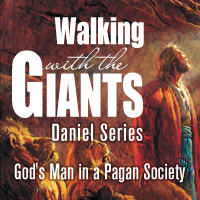 Pastor J.D. Surbaugh is in Daniel Chapter 4, and he focuses on the warning given to king Nebuchadnezzar.
Audio clip: Adobe Flash Player (version 9 or above) is required to play this audio clip. Download the latest version here. You also need to have JavaScript enabled in your browser.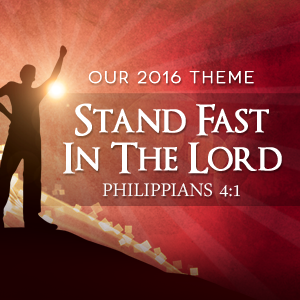 Pastor J.D. Surbaugh preaches from Luke 8:41-56, and relates the healing of the woman with an issue of blood and the raising of Jairus' daughter from the dead.
Audio clip: Adobe Flash Player (version 9 or above) is required to play this audio clip. Download the latest version here. You also need to have JavaScript enabled in your browser.… Read more...
What an exciting year for VBS at Temple Baptist Church! We are joining the Olympics and participating in games, crafts, extreme sports, crazy fun music and learning about a man in the Bible who lived an extra-ordinary life! Come join the fun and see how you can live "Above the Gold" and truly see what the most important race you
…
Read more...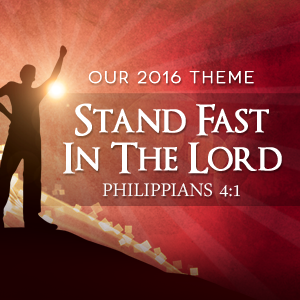 On Father's Day 2016, Pastor J.D. Surbaugh brings this message from Psalm 32:8, where our heavenly Father promises to watch over us and guide us.
Audio clip: Adobe Flash Player (version 9 or above) is required to play this audio clip. Download the latest version here. You also need to have JavaScript enabled in your browser.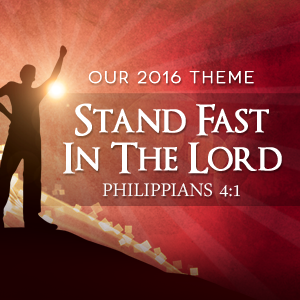 As Temple Baptist Church celebrates its 45th anniversary, Pastor J.D. Surbaugh brings this message from Philippians encouraging us to stand fast in the Lord.
Audio clip: Adobe Flash Player (version 9 or above) is required to play this audio clip. Download the latest version here. You also need to have JavaScript enabled in your browser.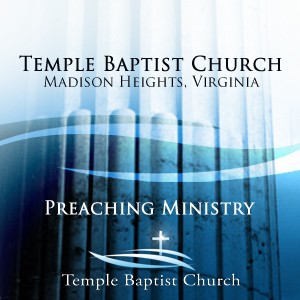 Steve Esterline brings this message from Hebrews 10:22, and encourages us to trust God as we face uncertain times.
Audio clip: Adobe Flash Player (version 9 or above) is required to play this audio clip. Download the latest version here. You also need to have JavaScript enabled in your browser.