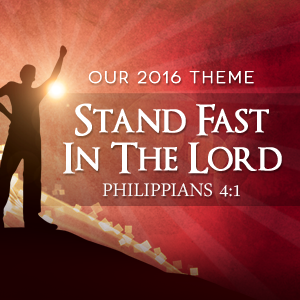 Elisha prayed that his servant's eyes would be opened to see the unseen host of angels protecting them. Pastor J.D. Surbaugh encourages us to pray that our eyes would be opened in the same way.
Audio clip: Adobe Flash Player (version 9 or above) is required to play this audio clip. Download the latest version here. You also need … Read more...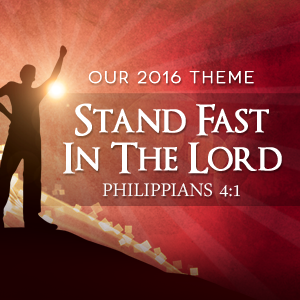 In celebration of Independence Day, Pastor J.D. Surbaugh brings this message and encourages us to remember the godly principles our nation was founded upon.
Audio clip: Adobe Flash Player (version 9 or above) is required to play this audio clip. Download the latest version here. You also need to have JavaScript enabled in your browser.