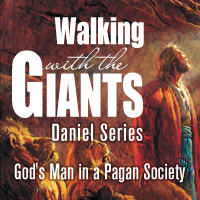 Pastor J.D. Surbaugh moves his study on Daniel to chapter five. King Belshazzar is confronted by the hand of God pronouncing his impending doom.
Audio clip: Adobe Flash Player (version 9 or above) is required to play this audio clip. Download the latest version here. You also need to have JavaScript enabled in your browser.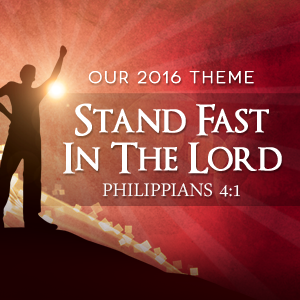 Pastor J.D. Surbaugh brings this message from Psalm 50. It is a Psalm of judgement on Israel, but the warnings should be heeded by us as well.
Audio clip: Adobe Flash Player (version 9 or above) is required to play this audio clip. Download the latest version here. You also need to have JavaScript enabled in your browser.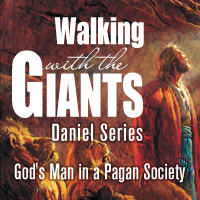 In chapter four of the book of Daniel, Pastor J.D. Surbaugh presents the testimony of King Nebuchadnezzar, and how God humbled the great king.
Audio clip: Adobe Flash Player (version 9 or above) is required to play this audio clip. Download the latest version here. You also need to have JavaScript enabled in your browser.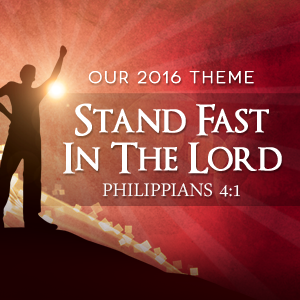 This sermon by J.D. Surbaugh is taken from Exodus 20. We are reminded that God is one God, and He will have no other gods before Him.
Audio clip: Adobe Flash Player (version 9 or above) is required to play this audio clip. Download the latest version here. You also need to have JavaScript enabled in your browser.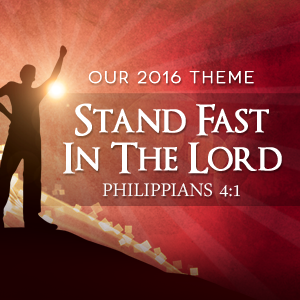 Pastor J.D. Surbaugh uses chapter 40, to encourage us to soar like eagles, run and not be weary and walk and not faint.
Audio clip: Adobe Flash Player (version 9 or above) is required to play this audio clip. Download the latest version here. You also need to have JavaScript enabled in your browser.