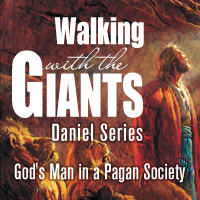 Pastor J.D. Surbaugh looks at the faith of Daniel as he faces the Lion's Den, and relates that to us as we face uncertain trials.
Audio clip: Adobe Flash Player (version 9 or above) is required to play this audio clip. Download the latest version here. You also need to have JavaScript enabled in your browser.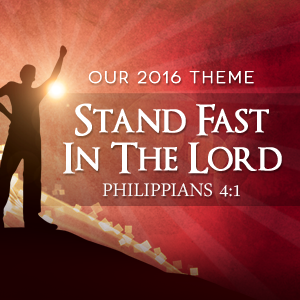 Pastor J.D. Surbaugh Brings this message from Isaiah chapter nine regarding the promised Messiah, The Prince of Peace.
Audio clip: Adobe Flash Player (version 9 or above) is required to play this audio clip. Download the latest version here. You also need to have JavaScript enabled in your browser.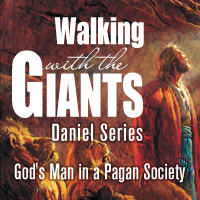 Daniel's name has become synonymous with integrity and character. In this message, J.D. Surbaugh examines how Daniel could have responded to the king's edict to avoid the lion's den.
Audio clip: Adobe Flash Player (version 9 or above) is required to play this audio clip. Download the latest version here. You also need to have JavaScript enabled in your … Read more...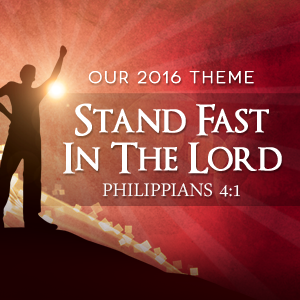 Pastor J.D. Surbaugh brings this message from the book of Job and reminds us that for those who are in Christ, our Redeemer lives.
Audio clip: Adobe Flash Player (version 9 or above) is required to play this audio clip. Download the latest version here. You also need to have JavaScript enabled in your browser.