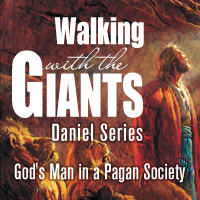 Pastor J.D. Surbaugh looks at the prophesy of the Antichrist and the spirit of Antichrist that is prevalent in our world today.
Audio clip: Adobe Flash Player (version 9 or above) is required to play this audio clip. Download the latest version here. You also need to have JavaScript enabled in your browser.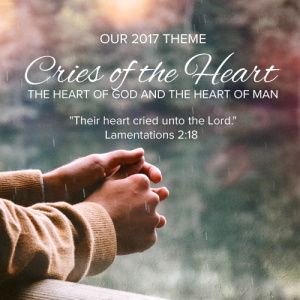 Pastor J.D. Surbaugh brings this message from Micah chapter 7, and uses the example of William Cowper on how to biblically handle the darkness of despair.
Audio clip: Adobe Flash Player (version 9 or above) is required to play this audio clip. Download the latest version here. You also need to have JavaScript enabled in your browser.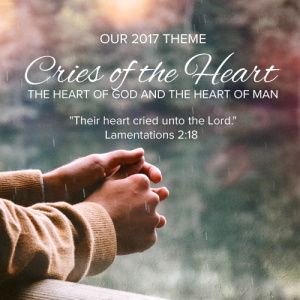 On Mother's Day 2017, Pastor J.D. Surbaugh uses the example of Moses' Mother, found in Exodus chapter two, to demonstrate the characteristics of a godly mother.
Audio clip: Adobe Flash Player (version 9 or above) is required to play this audio clip. Download the latest version here. You also need to have JavaScript enabled in your browser.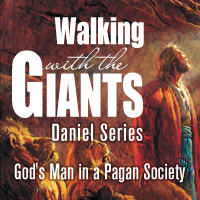 In Daniel chapter eight, Pastor J.D. Surbaugh points out how God can use a seemingly inferior nation to bring down a greater nation. Warnings are given to the United States.
Audio clip: Adobe Flash Player (version 9 or above) is required to play this audio clip. Download the latest version here. You also need to have JavaScript enabled in … Read more...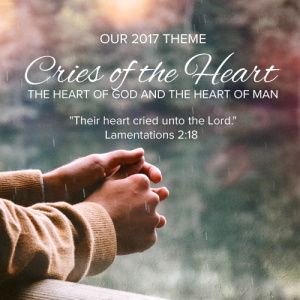 Pastor J.D. Surbaugh emphasizes the stark contrast found in Psalm 126 to demonstrate how God can use our trials to bring us joy.
Audio clip: Adobe Flash Player (version 9 or above) is required to play this audio clip. Download the latest version here. You also need to have JavaScript enabled in your browser.