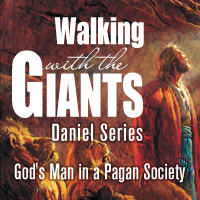 Pastor J.D. Surbaugh brings this message from Daniel. As Daniel receives the vision of things to come, he becomes physically ill for days. Even when the interpretation is made known to him, he still does not grasp its full meaning.
Audio clip: Adobe Flash Player (version 9 or above) is required to play this audio clip. Download the latest version … Read more...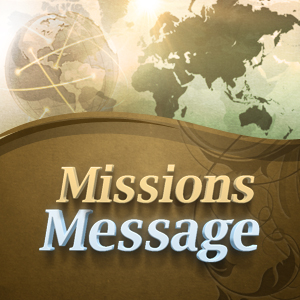 Ed Hoagland is our missionary to Mexico City, Mexico. He brings this message and challenges believers to be involved in their local church and in sharing Christ with others.
Audio clip: Adobe Flash Player (version 9 or above) is required to play this audio clip. Download the latest version here. You also need to have JavaScript enabled in your … Read more...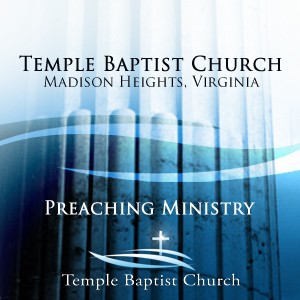 Steve Esterline brings this message on Father's Day, 2017, and encourages us with the words of Joshua, "As for me and my house, we will serve the Lord."
Audio clip: Adobe Flash Player (version 9 or above) is required to play this audio clip. Download the latest version here. You also need to have JavaScript enabled in your browser.… Read more...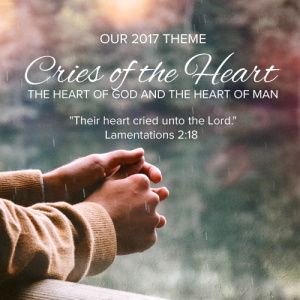 Pastor J.D. Surbaugh preaches this sermon from I Chronicles 28, and emphasizes David's final words to his son Solomon and the nation of Israel.
Audio clip: Adobe Flash Player (version 9 or above) is required to play this audio clip. Download the latest version here. You also need to have JavaScript enabled in your browser.