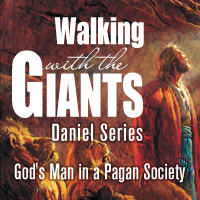 In looking back at history, Pastor J.D. Surbaugh shows the astonishing accuracy of Daniel's prophesy in chapter eleven.
Audio clip: Adobe Flash Player (version 9 or above) is required to play this audio clip. Download the latest version here. You also need to have JavaScript enabled in your browser.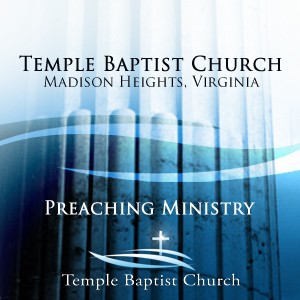 Steve Esterline brings this message from I Peter one and two, and gives four simple points on how to live a victorious Christian life.
Audio clip: Adobe Flash Player (version 9 or above) is required to play this audio clip. Download the latest version here. You also need to have JavaScript enabled in your browser.
The 2018 Theme for Temple Baptist Church
"What Is That to Thee? Follow Me!"
John 21:22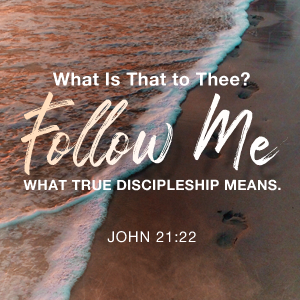 "Follow me!" are the first and last words of Christ in John's Gospel. They are a reminder that Christianity is Christ, not just believing in some abstract sense, but believing him to the point of turning our back on all else to follow … Read more...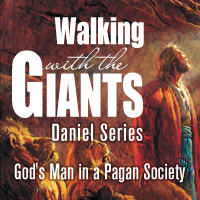 Pastor J.D. Surbaugh continues in Daniel chapter eleven and emphasizes how Daniel dealt with spiritual warfare.
Audio clip: Adobe Flash Player (version 9 or above) is required to play this audio clip. Download the latest version here. You also need to have JavaScript enabled in your browser.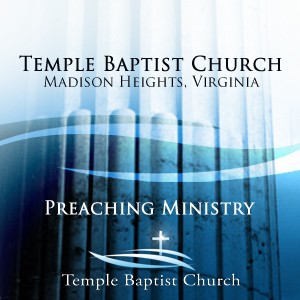 Dr. Dan Reichard brings this message as Temple Baptist Church observes the International Day of Prayer for the Persecuted Church.
Audio clip: Adobe Flash Player (version 9 or above) is required to play this audio clip. Download the latest version here. You also need to have JavaScript enabled in your browser.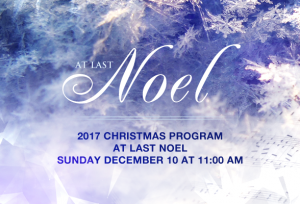 Temple Baptist Church will be having our annual Christmas program on Saturday, December 2nd, and Sunday, December 10th.
The program on Saturday will follow our Christmas Banquet (approximately, 6:30), and the program Sunday will be during our 11:00 worship service. Please note that the programs are eight days apart.
This year's program is entitled, At Last, Noel. This … Read more...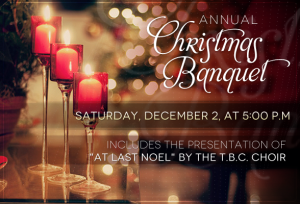 Come join us in celebrating the birth of Christ at our Annual Christmas banquet!
The banquet will take place Saturday evening, December 2nd, at 5:00 p.m.
Just like last year, there is no charge to attend, and the whole family is invited. However, you must RSVP by November 22nd, to be included.
The Temple Christmas elves will be serving lots … Read more...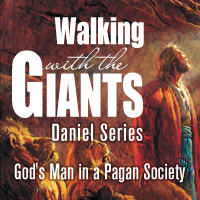 Pastor J.D. Surbaugh begins in the eleventh chapter of Daniel and points out the historic accuracy of this prophecy.
Audio clip: Adobe Flash Player (version 9 or above) is required to play this audio clip. Download the latest version here. You also need to have JavaScript enabled in your browser.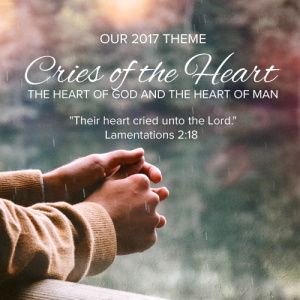 Pastor J.D. Surbaugh uses the example of Joshua taking over the leadership of Israel after the death of Moses to encourage us to be faithful in whatever position the Lord has placed us.
Audio clip: Adobe Flash Player (version 9 or above) is required to play this audio clip. Download the latest version here. You also need to have … Read more...