Daniel "God is My Judge"
God's Man in a Pagan Society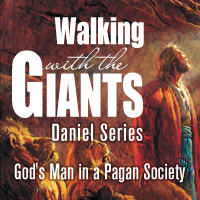 Daniel's life provides us with the pattern for godly living in a godless culture much like Christians are experiencing in America.
Daniel enjoyed an increasingly intimate relationship with God through increasingly difficult trials. Ripped from his home at age fourteen and taken into a foreign, pagan culture eight hundred … Read more...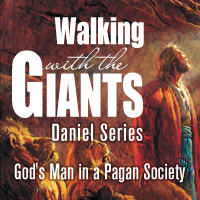 Pastor J.D. Surbaugh continues in Daniel chapter eleven, and gives some helpful guidance to understanding prophecy.
Audio clip: Adobe Flash Player (version 9 or above) is required to play this audio clip. Download the latest version here. You also need to have JavaScript enabled in your browser.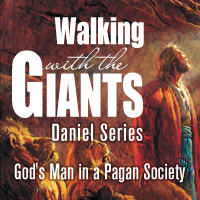 In this message, Pastor J.D. Surbaugh challenges us to face uncertain times with the trust Daniel demonstrated.
Audio clip: Adobe Flash Player (version 9 or above) is required to play this audio clip. Download the latest version here. You also need to have JavaScript enabled in your browser.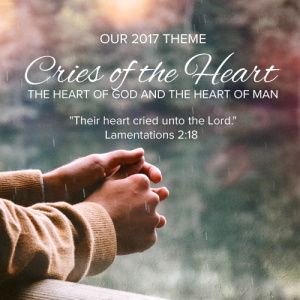 Pastor J.D. Surbaugh brings this message from Luke chapter 13, and examines the proper reaction we should have when tragedy strikes others.
Audio clip: Adobe Flash Player (version 9 or above) is required to play this audio clip. Download the latest version here. You also need to have JavaScript enabled in your browser.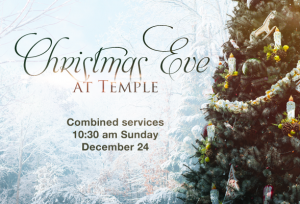 Christmas Eve is on Sunday this year. As a result, our schedule will be much different than in recent years. We will have one combined service at 10:30 a.m.
This will allow us to spend time in worship as a church that morning, and the evening can be preserved for our various family celebrations.
We will miss the 5:00 candlelight … Read more...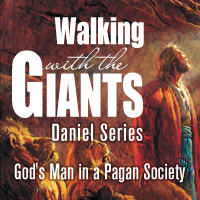 In looking back at history, Pastor J.D. Surbaugh shows the astonishing accuracy of Daniel's prophesy in chapter eleven.
Audio clip: Adobe Flash Player (version 9 or above) is required to play this audio clip. Download the latest version here. You also need to have JavaScript enabled in your browser.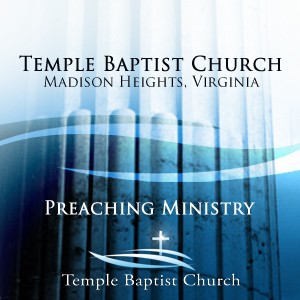 Steve Esterline brings this message from I Peter one and two, and gives four simple points on how to live a victorious Christian life.
Audio clip: Adobe Flash Player (version 9 or above) is required to play this audio clip. Download the latest version here. You also need to have JavaScript enabled in your browser.
The 2018 Theme for Temple Baptist Church
"What Is That to Thee? Follow Me!"
John 21:22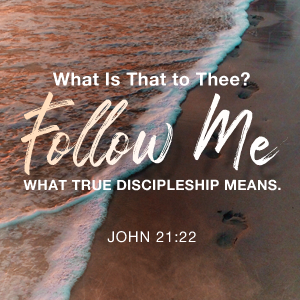 "Follow me!" are the first and last words of Christ in John's Gospel. They are a reminder that Christianity is Christ, not just believing in some abstract sense, but believing him to the point of turning our back on all else to follow … Read more...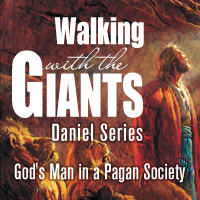 Pastor J.D. Surbaugh continues in Daniel chapter eleven and emphasizes how Daniel dealt with spiritual warfare.
Audio clip: Adobe Flash Player (version 9 or above) is required to play this audio clip. Download the latest version here. You also need to have JavaScript enabled in your browser.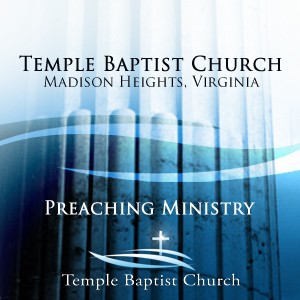 Dr. Dan Reichard brings this message as Temple Baptist Church observes the International Day of Prayer for the Persecuted Church.
Audio clip: Adobe Flash Player (version 9 or above) is required to play this audio clip. Download the latest version here. You also need to have JavaScript enabled in your browser.