The 2018 Theme for Temple Baptist Church
"What Is That to Thee? Follow Me!"
John 21:22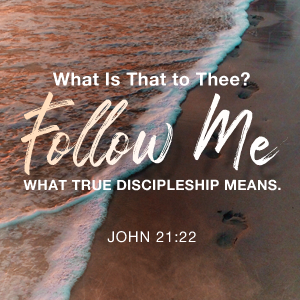 "Follow me!" are the first and last words of Christ in John's Gospel. They are a reminder that Christianity is Christ, not just believing in some abstract sense, but believing him to the point of turning our back on all else to follow … Read more...
Daniel "God is My Judge"
God's Man in a Pagan Society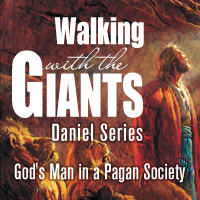 Daniel's life provides us with the pattern for godly living in a godless culture much like Christians are experiencing in America.
Daniel enjoyed an increasingly intimate relationship with God through increasingly difficult trials. Ripped from his home at age fourteen and taken into a foreign, pagan culture eight hundred … Read more...