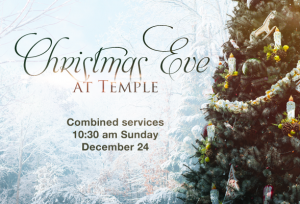 Christmas Eve is on Sunday this year. As a result, our schedule will be much different than in recent years. We will have one combined service at 10:30 a.m.
This will allow us to spend time in worship as a church that morning, and the evening can be preserved for our various family celebrations.
We will miss the 5:00 candlelight … Read more...
The 2018 Theme for Temple Baptist Church
"What Is That to Thee? Follow Me!"
John 21:22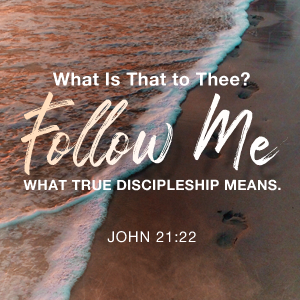 "Follow me!" are the first and last words of Christ in John's Gospel. They are a reminder that Christianity is Christ, not just believing in some abstract sense, but believing him to the point of turning our back on all else to follow … Read more...