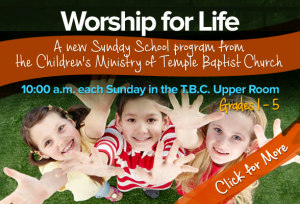 The Children's Ministry is pleased to announce an exciting new Sunday School program for children 1st through 5th grades called Worship For Life! 
Worship For Life provides solid Biblical teaching, engaging worship, and take-home family resources that are all wrapped in a fun, energetic experience that kids will love.
Each week the children will hear a presentation of the Gospel … Read more...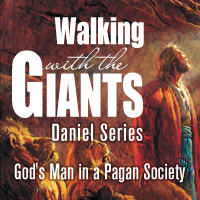 Daniel "God Is My Judge"
God's Man in a Pagan Society
Daniel's life provides us with the pattern for godly living in a godless culture much like Christians are experiencing in America. Daniel enjoyed an increasingly intimate relationship with God through increasingly difficult trials.
Ripped from his home at age fourteen and taken into a foreign, pagan culture eight hundred … Read more...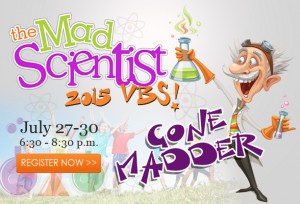 Temple Baptist Church is excited to be hosting Vacation Bible School on Sunday, July 26th through Thursday, July 30th, from 6:30-8:30pm.
The "Mad Scientist" has gone even madder this year and will be performing BIG and sometimes EXPLOSIVE experiments that show us how God wants to be a part of every part of our lives! Also, each child who comes … Read more...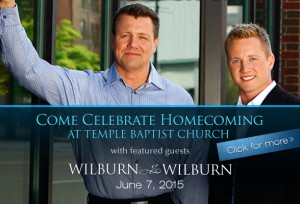 On June 7th, 2015, Temple Baptist Church will celebrate 44 years of ministry and miracles as we observe Homecoming.
This year, our musical guests will be Wilburn & Wilburn.  The name Wilburn has been a part of the music industry for several years. It seems as though when you mention this family, people recognize that you are talking about music.  … Read more...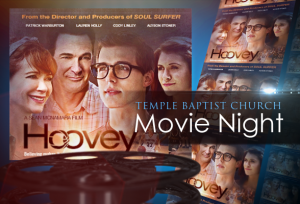 Hoovey
Believing makes it possible, faith makes it real.
When promising high school basketball player Eric "Hoovey" Elliott collapses on the court, doctors discover a life-threatening brain tumor. Hoovey will survive the high-risk surgery, but at what cost? Can he relearn to walk, read, even to see clearly?
The road is long, and meanwhile overwhelming medical bills threaten to undo … Read more...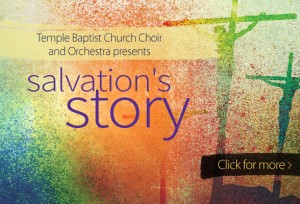 For Easter 2015, The T.B.C. Choir and Orchestra will be presenting an uplifting worship musical entitled, Salvation's Story.
This program centers on the message of the cross and rejoices in the glorious resurrection of our Lord. In addition to the choir and orchestra, the musical incorporates co-worship leaders, soloists, and a visually-engaging DVD.
Celebrate this Easter as God's plan for … Read more...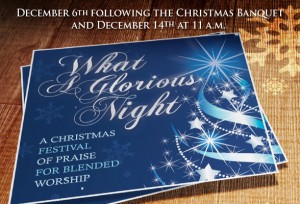 The Temple Baptist Church Choir will be presenting our annual Christmas program on Saturday, December 6th, and Sunday, December 14th.
The program on Saturday will follow our Christmas Banquet (approximately, 6:30), and the program Sunday will be during our 11:00 worship service.  Please note that the programs are eight days apart.
This year's program is entitled, What a Glorious Night. … Read more...
Temple Christian School will be honoring our veterans on Sunday, November 9th, at 11:00 a.m. and Tuesday, November 11th, at 7:00 p.m.
Please join us as we recount stories of bravery and heroism and present beautiful and stirring patriotic music.  We will be reminded of the tremendous debt we owe to all those who have served in our nation's military.  … Read more...
During this critical time in American history, it is essential that Christians prepare themselves for the opposition that is becoming more and more prevalent in our society.
On Tuesday, October 21, 2014, Temple Baptist Church will be presenting the movie, "One Generation Away."  This movie provides powerful insights into the steady erosion of religious liberty in America and how the … Read more...