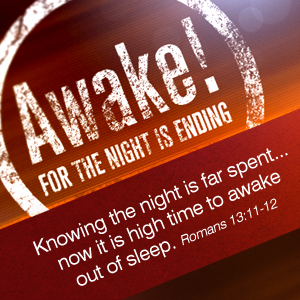 Pastor J.D. Surbaugh challenges us from Luke chapter nine to say "yes" to Jesus in whatever He asks us to do.
Audio clip: Adobe Flash Player (version 9 or above) is required to play this audio clip. Download the latest version here. You also need to have JavaScript enabled in your browser.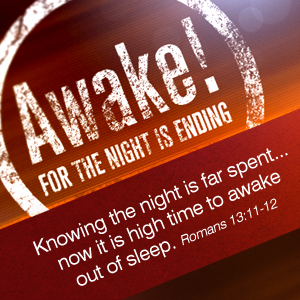 This message by J.D Surbaugh is taken from Jeremiah 30. It reflects Israel's anticipation for their promised Messiah.
Audio clip: Adobe Flash Player (version 9 or above) is required to play this audio clip. Download the latest version here. You also need to have JavaScript enabled in your browser.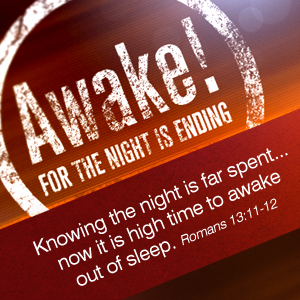 Pastor Surbaugh uses the first three verses of Isaiah 64 to remind us that God is a God of surprises.
Audio clip: Adobe Flash Player (version 9 or above) is required to play this audio clip. Download the latest version here. You also need to have JavaScript enabled in your browser.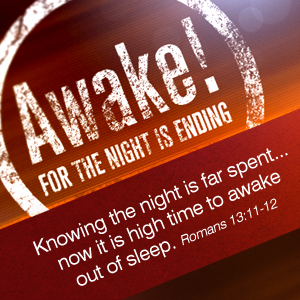 In this message by J.D. Surbaugh, he emphasizes the importance of the blessing we give to our children and grandchildren.
Audio clip: Adobe Flash Player (version 9 or above) is required to play this audio clip. Download the latest version here. You also need to have JavaScript enabled in your browser.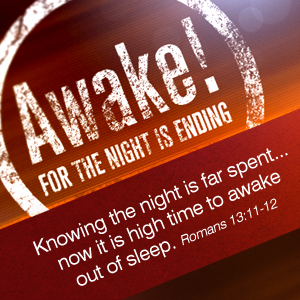 On this Sunday before Thanksgiving, Pastor J.D. Surbaugh reminds us of the abundant things for which we should be thankful.
Audio clip: Adobe Flash Player (version 9 or above) is required to play this audio clip. Download the latest version here. You also need to have JavaScript enabled in your browser.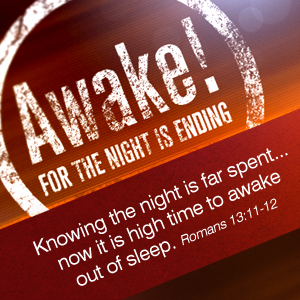 Pastor J.D. Surbaugh preaches this sermon from the book of Lamentations. In the midst of this book of crying and mourning, God gives us a special glimpse into His nature by reminding us of His great mercy.
Audio clip: Adobe Flash Player (version 9 or above) is required to play this audio clip. Download the latest version here. You … Read more...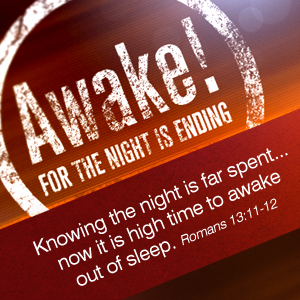 Pastor J.D. Surbaugh presents this message from the book of Deuteronomy. It is the "Song of Moses," and in it we find a call to attention for all who believe.
Audio clip: Adobe Flash Player (version 9 or above) is required to play this audio clip. Download the latest version here. You also need to have JavaScript enabled in … Read more...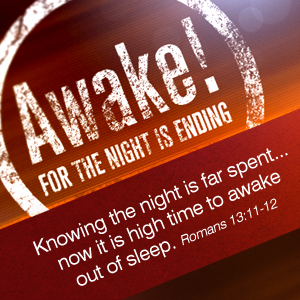 In this message by J.D. Surbaugh, he warns of the coming judgement that will be beyond anything we have ever seen before. He admonishes us to "awake from our slumber."
Audio clip: Adobe Flash Player (version 9 or above) is required to play this audio clip. Download the latest version here. You also need to have JavaScript enabled in … Read more...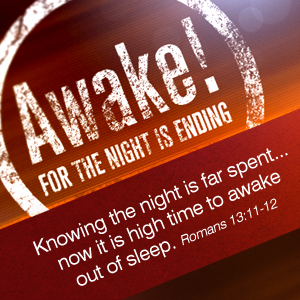 In this message by J.D. Surbaugh, he explores the wonders of our God as the Great I Am. All you need, He is.
Audio clip: Adobe Flash Player (version 9 or above) is required to play this audio clip. Download the latest version here. You also need to have JavaScript enabled in your browser.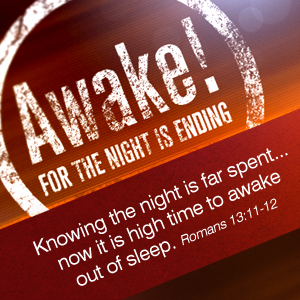 Pastor J.D. Surbaugh gives the biblical truths that lead up to the Doxology found in Romans chapter 11.
Audio clip: Adobe Flash Player (version 9 or above) is required to play this audio clip. Download the latest version here. You also need to have JavaScript enabled in your browser.